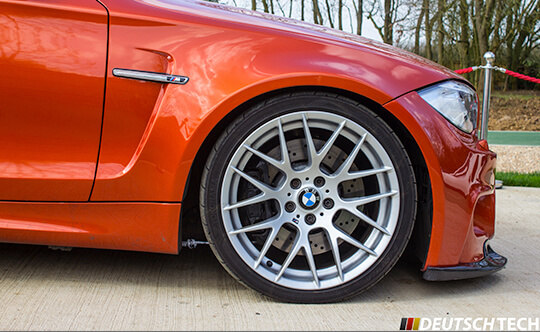 Warranty Approved Vehicles
Many used cars now come with a used car warranty. As Deutsch Tech is approved by most of the warranty companies you can have the fault diagnosed and repaired by us with all of the worries of dealing with a warranty company taken care of by our service advisor. All we need is a copy of your warranty details and we will do the rest.
We are approved by both the AA and RAC and saved on the database for drivers so you can have your car recovered straight in to us for a quick turnaround to have you back on the road.
If you do not have a recovery service we can offer recovery within our opening hours .
What Makes Us Different
With Deutsch Tech recently being established within the industry, we have quickly made a name for ourselves within the last few years. Our hard work and dedication mirrors our on going work within the industry.