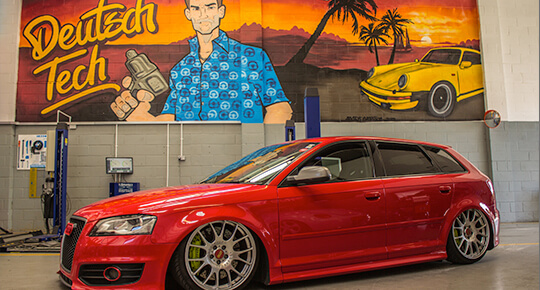 M Power Service and Repairs
As we were trained on the dedicated M Power training courses at BMW we have 2 on site M Powered certified technicians. This has helped us to build a great reputation on forums and become the areas fundamental M powered specialist. We will always use the correct oils for the M Powered vehicles which other garages may not know about and correct service procedures like valve clearance checks on the required service intervals.
What Makes Us Different
Standing out from the competitive crowd is what we do best. We understand the difference between every car, each and every one of them has to have special different treatment.  Here at Deutsch Tech, we are experts in handling main model vehicles.