Rolls Royce Specialists
The repair and maintenance service, which follows through to the Rolls Royce specialists is very precised. A prestigious car only deserves the up most care and condition. Our in house specialists will treat your car with the very best care, paying intricate attention to detail. Our hard work mirrors through the windows of the vehicles, showing you that your vehicle will be left in very safe hands.
What we offer
We provide a wide range of different services to help maintain the condition of your vehicle, below is a list of some of the following;
Servicing & Repair
Warranty Approved
Key Cutting & Programming
Accessorizes
Diagnostics & Coding
Remapping
M Power Service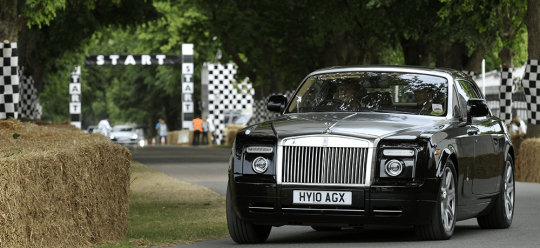 Book your appointment today
If you're wanting to speak to someone from our team, then contact us today to book your appointment.