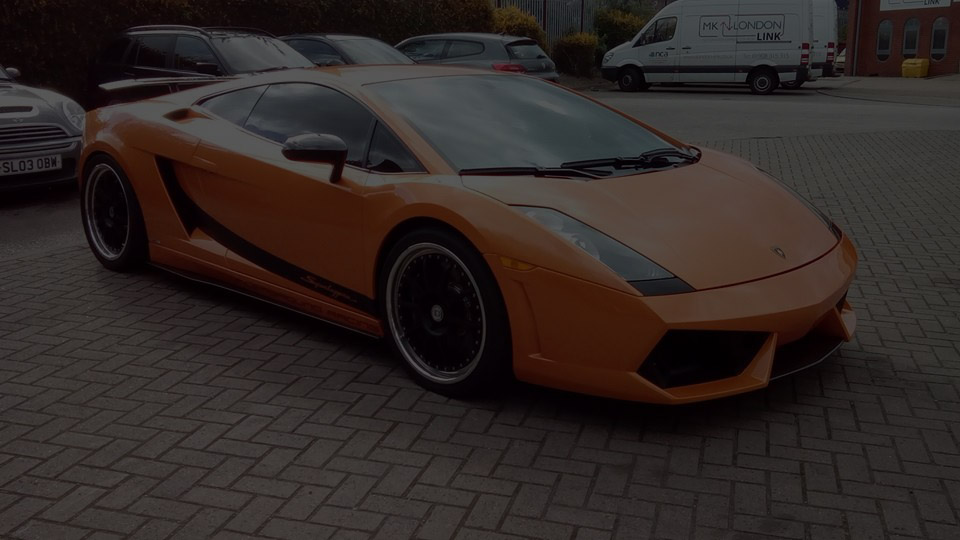 Our Other Makes
We do not only cater for the higher prestigious vehicles, We provide our repair services for many other makes.  However, we treat every single vehicle the same as the other, no matter what it may be. Our team will pay very good attention to detail to your vehicle.  Our high level of accuracy and our years worth of experience, contributes to the success of the outcome with every single vehicle we have restored and repaired.
What we offer
We provide many different services, suitable for all types of vehicles. To help maintain the condition of your car, below is some of the following options;
Diagnostics & Coding
Accessorizes & Retrofits
Key Cutting & Programming
Remapping
M Power service
Repairs
Warranty Approved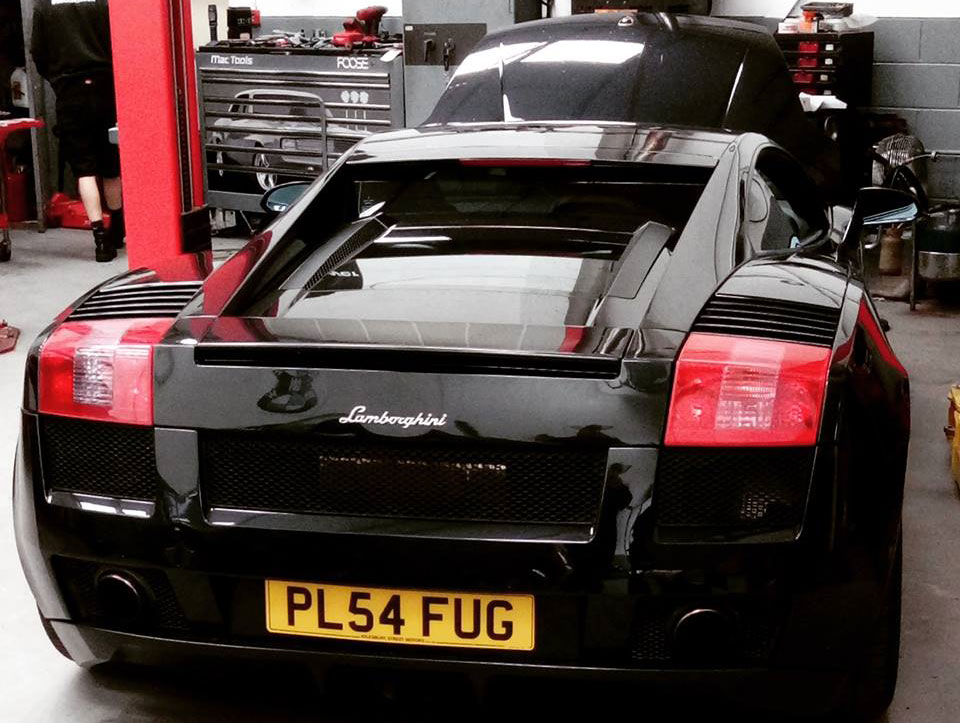 Book your appointment today
If you're thinking about booking an appointment, contact us today. Someone from our team, will be able to assist your further.