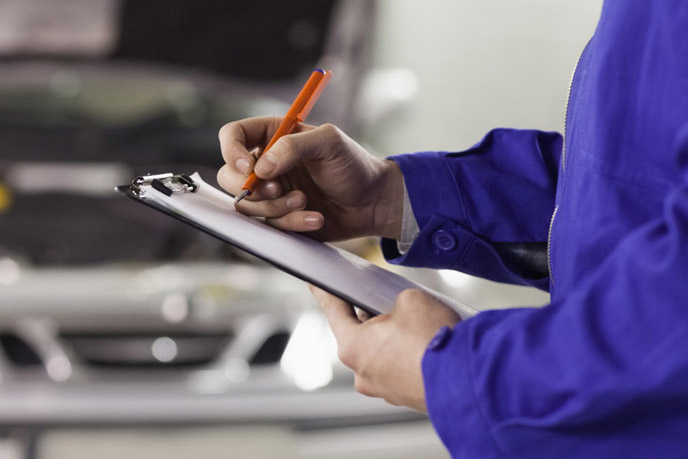 About Deutsch Tech
All of our other staff have had a good main dealer background and our diagnostic equipment is to a main dealer standard enabling us to perform the same jobs whilst still maintaining a competitive price but with our main target being customer satisfaction. We have built great relationships with our customers through our efforts here at Deutsch Tech and like to involve our customers with arranged events such as open days. Many of our customers have now become Friends.
How we started
Deutsch Tech was established in 2012 by company owners Ben Mason and Lenny Harper who between them have over 32 years of experience with BMW, Mini, Porsche and Rolls Royce. We have a particularly good knowledge of the M Powered cars of new and old generations.
Both Lenny and I joined the BMW network straight from school and worked our way up from the apprenticeship programme at the BMW training academy. This is not just a job for us, we really are passionate about what we do and we are always happy to welcome questions and answers from our customers as many trust our opinions and expertise. Ben Mason
I have many years worth of experience under my belt, being passionate and loving what I do is just an added bonus about my job. I've started from the bottom at BMW working my way up. to where I am now. Lenny Harper
Myself and Ben have always been keen learners within this industry, both of us started as apprentices at BMW, we have now created our own company which I especially love, our tutor always said to us. "Hard work will always pay off",  a quote which will always stick with us.