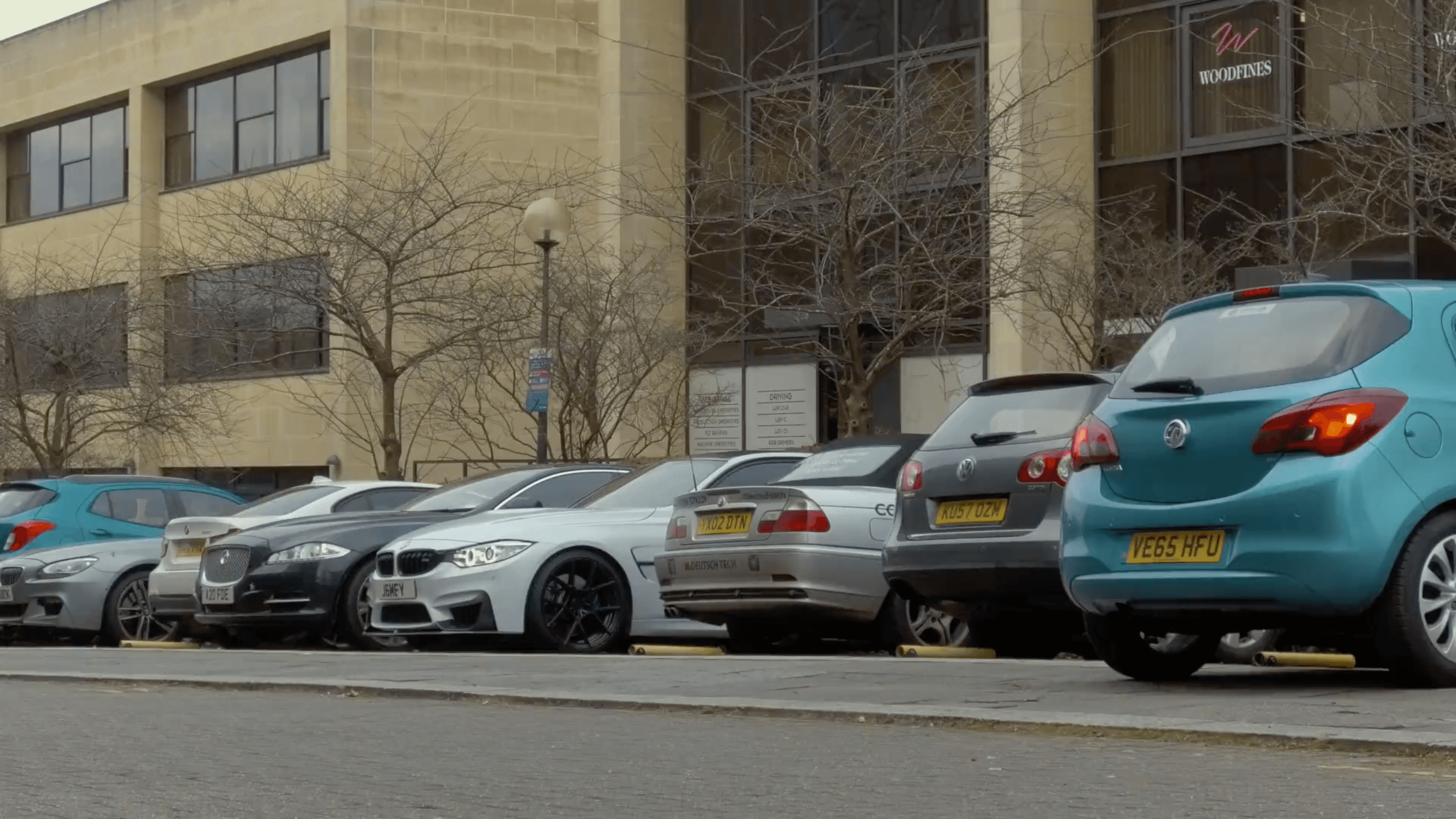 German Vehicle Repair Specialist
Specialist in German vehicles, including Porsche, Mini and BMW
FIND OUT MORE
Some of our expert services
Here you can find out all about our services
Deutsch Tech aims to provide first class services at great prices to BMW, MINI, Porsche and Rolls Royce models.
Deutsch Tech is a leading independent German car specialist. We are proud to have a large volume of customers that are willing to travel up to 60-miles to have their vehicles maintained by our mechanics.
If you are having issues with your vehicle, call our servicing team today. With more than 25-years experience at their disposal, they will certainly be able to find you a solution at a fraction of the cost that you would be charged by a main dealer.
Contact us today
If you would like to make an enquiry, give us a call on 01908 579229. Alternatively, you can drop us an quick email on [email protected] and someone from the team will get back to as quick as they can.
BMW, MINI and Porsche Specialist
All of our technicians have had years' experience and knowledge of our chosen manufacturers and their broad range of models. With this experience we have been able to label ourselves as local experts,  diagnosing accurately and quickly to help save you £££'s. We offer a full range of BMW servicing in Milton Keynes and repairs alongside Porsche, MINI and Rolls Royce.
Monday
Tuesday
Wednesday
Thursday
Friday
Saturday
Sunday
8:00 – 17:30
8:00 – 17:30
8:00 – 17:30
8:00 – 17:30
8:00 – 17:30
Closed
Closed
Testimonials
Customer Review
"Deutsch Tech have been my garage of choice for years now. All work / servicing needed for my Audi Q7, BMW 3 series and Mini have all been done. Fantastic work, fantastic guys and great pricing. Absolutely recommend them over any vendor garage any day."
Darren Hardy-18th April 2019
Customer review
"Great service again from the team at Deutsch Tech. Highly recommended to anyone looking for a trustworthy and honest company to look after your car."
Tom Park-2nd July 2019
Customer review
"Great service from the whole team. Wouldn't go any where else to get my car sorted."
Michelle Smart-1st March 2019
Customer review
"I really would recommend Deutschtech for anyone looking to get their Mini MOT. They really helped me, and it drives like brand new car."
Kathy Richards-13th August 2018