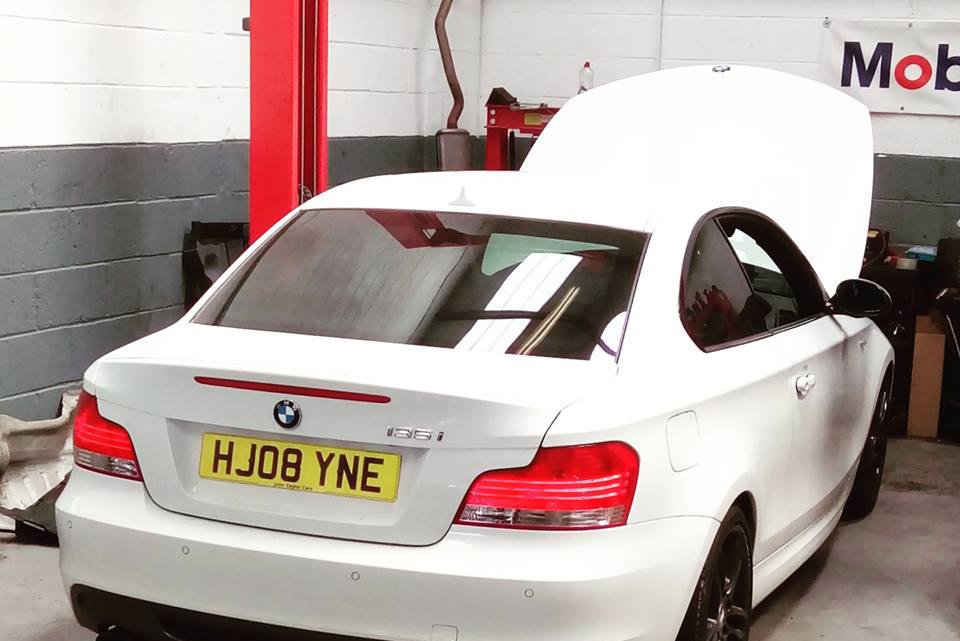 BMW Service Centre Specialists in Buckingham
Our BMW Service Centre in Buckingham produces the best results for your car. Our team assess the fluids, brakes and general safety of your car during every BMW Service in Buckingham. Our enthusiastic mechanics look at every aspect of your vehicle and guarantee to keep it driving perfectly on the road.
BMW Repairs
Clutch replacements, or bodywork – you will not find BMW Repairs in Buckingham cheaper anywhere else.
BMW Diagnostics
BMW Diagnostics in Buckingham completed by experienced mechanics with 25-years experience.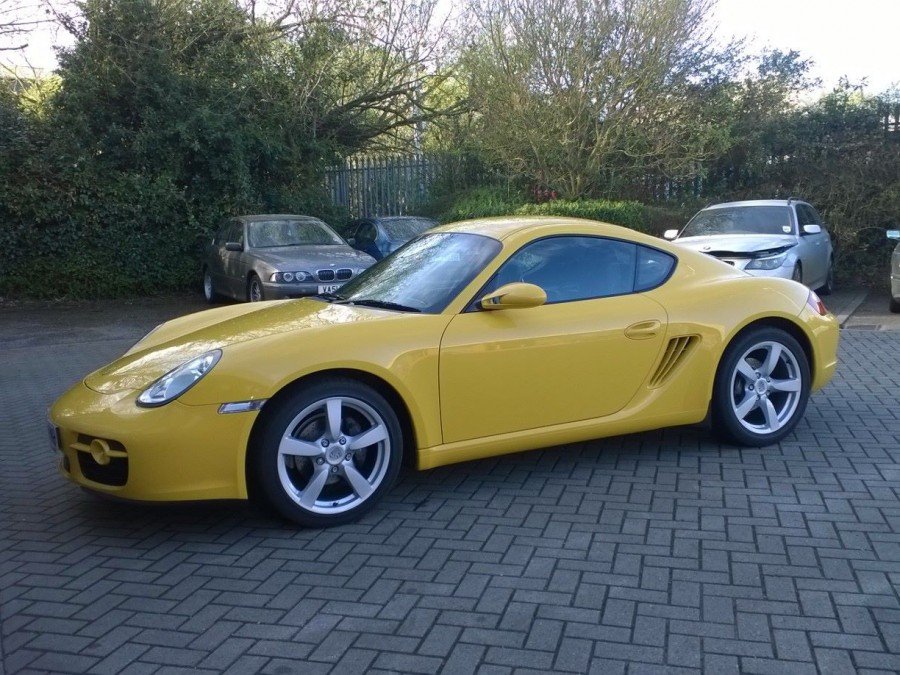 Porsche Servicing
Porsche are at the height of German automotive engineering and the same can be said for our mechanics. Our Porsche Service Centre in Buckingham offers a considerably cheap Porsche Service in Buckingham. We have both Summer and Winter services available assessing fluids, driving components and general usability.
Porsche Repairs & Maintenance
Local Porsche Repairs in Buckingham and general maintenance advice for your vehicle. Contact us to discuss our maintenance services.
Porsche Diagnostics
We offer a selection of troubleshooting tasks and Porsche Dianostics in Buckingham. Up to 50% cheaper than main dealerships.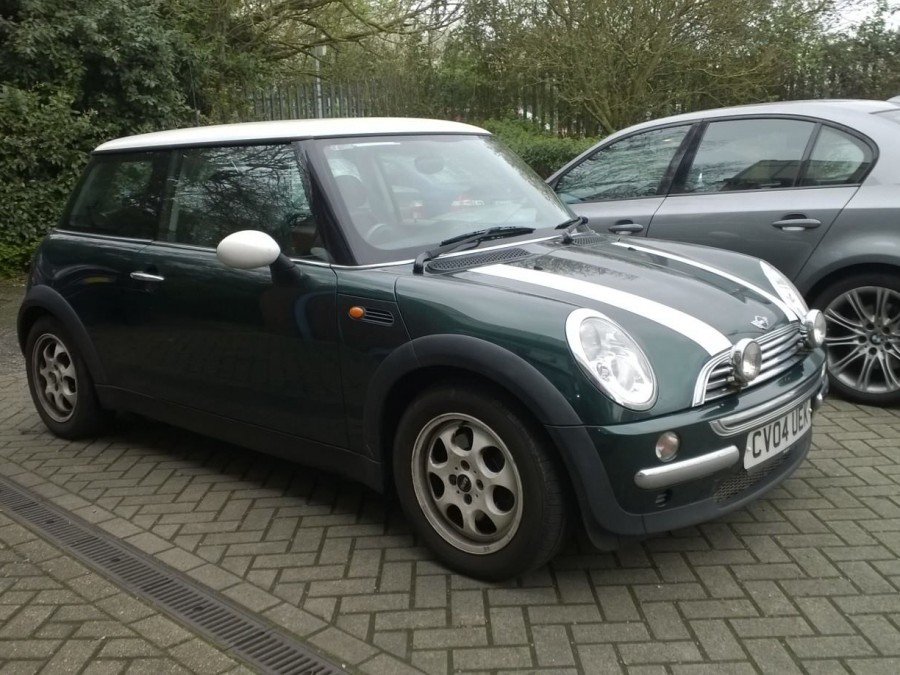 Local MINI Servicing
We have a range of MINI maintenance services available in our MINI Service Centre in Buckingham. Our technicians have more than 25-years experience and only ever use approved car parts. Our MINI Service in Buckingham can be up to 50% cheaper than the nearest main dealership.
MINI Repairs
From our local garage we offer a broad range of MINI Repairs in Buckingham at a fraction of the dealership cost.
MINI Key Cutting
Our MINI Key Cutting in Buckingham is available for a range of MINI models and car owners in Buckingham.
We are German car specialists and provide cost effective alternative servicing solutions for owners of German manufactured vehicles. We specialise in providing a BMW service in Buckingham and also cover a number of additional German cars that include but are not limited to Porsche, MINI and Rolls Royce. Our experienced, passionate team have more than 25-years of experience with BMW alone.
25-Years Experience
50% Cheaper Than Main Dealers
All German Cars Covered
Best in Buckingham - Thank You
"I had my BMW service in Buckingham completed by Deutsch Tech. The price was very reasonable and considerably cheaper than what I usually pay. The car was ready the same day and runs better than ever. Thanks again for your hard work."
Alexander Johnston
12th September 2019