For many of us, our cars are our prized possessions; we work hard to be able to buy the car we've longed for so you are obviously going to want to increase car longevity as much as you can. There are a number of things that can ruin or give your car long-lasting damage, so here we're going to talk about how to minimise any damage and ways of making your vehicle live and run for as long as possible.
The best things to do for car longevitiy
If you use your car on a regular basis such as day-to-day use commuting and picking kids up from school, you're bound to come across dirty interiors and continued maintenance. However, many people don't think about the damages that are caused to their vehicles on a regular basis.
Preventative maintenance and care
Your first priority when thinking about car longevity is regular fluid checks. We find a lot of customers don't do this as they wait for their annual service. While it is extremely beneficial for you to have a BMW Service in Milton Keynes you should be checking your fluids every quarter. Frequent oil changes help to prevent a build-up of any harmful deposits that affect fuel economy and performance; it also limits the car parts from having to work so hard which will help increase the life of the vehicle.
In the UK we experience potholes on almost every drive, we make which can have a huge impact on wheel alignment and suspension. You will want to stay on top of wheel alignment, something that many vehicle owners tend not to think about. Wheel alignment can have a significant effect on your tyres and the way your car drives. If not checked regularly your cars tyres, wheel bearings and driveline components can wear faster. A suspension refresh can give your vehicle a whole new lease of life as well as restore smoother drives and safety.
Brake pads are often something that is missed; we only tend to them when we can hear screeching or struggle to brake in time for roundabouts and stops. If you do experience shrieking even when your braking lightly we recommend taking your vehicle to your car garage for replacement. The screeching means that your brake pads are so worn down they are now down to the discs which if left can cause a significant amount of damage. Not only are you damaging the discs but you could also be damaging the rotors which take you a large sum out of pocket.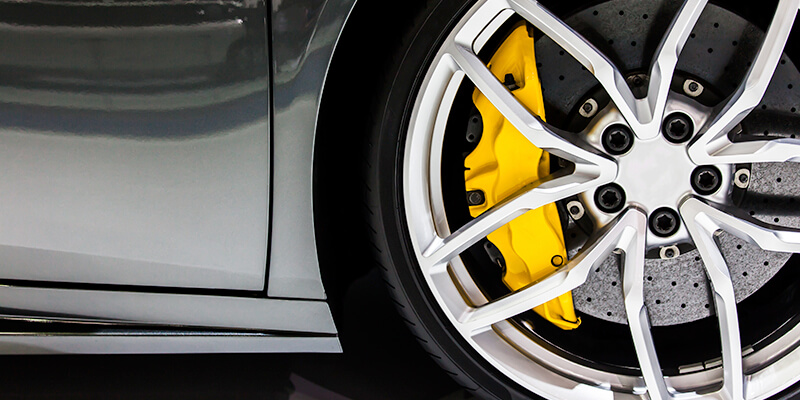 Driving style
Depending on where you live you might be taking long or short journeys, if you are taking short journeys, we recommend not revving the engine so hard when you first start the car. Try to keep the vehicle under 55mph, most of the wear and tear you can experience is often created in the first couple of minute of driving and if you are doing this often on short journeys, you could be speeding up the damage process.
Think about how much weight your car is bearing, while this may be difficult when driving family around in your vehicle try to limit the amount of weight on the car.
During the colder months while sitting in your car waiting for someone or something we are prone to leaving our cars in idle. Which means the engine is running even when the car isn't in motion, this can cause the engine oil pressure to drop; this means that the engine doesn't reach car parts. Lubrication of car parts is vital to the overall running of your car, and if they don't have sufficient oiling, they can damage quicker.
Interiors
The interior of our cars is where we spend a lot of our time. The two most damaging things to an interior are the weather and the driver. In the winter months, you should think about purchasing rubber floor mats to stop mud and grime from collecting in the carpets, you can get these from UK Car Mats.
We all know what happens to the interiors when you have children, to keep them busy or satisfied during car journeys we tend to give them food and drink. This can often leave large stains that if not tended to can be hard to remove long term. We recommend as soon as you see a stain to remove it with Euro Car Parts triple interior cleaner. Alternatively, you can place plastic covers or car seat covers over the chairs they sit on to minimise the risk of stains.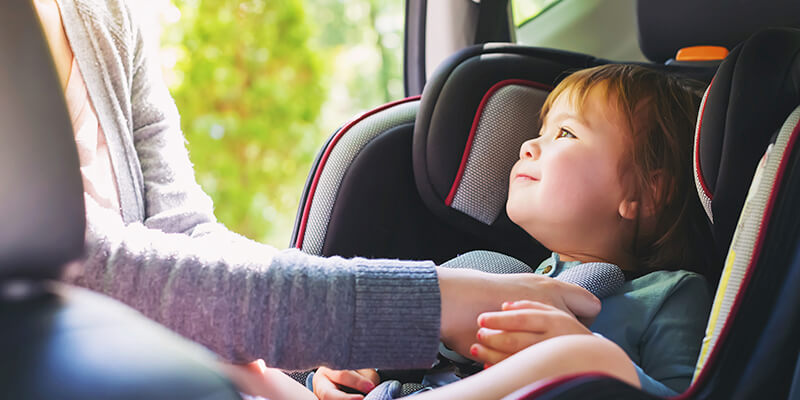 Exterior
It is always important to keep an eye on your exterior; regular washes can do wonders. Dirt can cause damage to paint and parts when it rains you may think its washing away dirt and grime that's built up. However, rain waters contain acids that can affect the paintwork meaning your car will rust and corrode quicker. Bird poo is also a killer to the paintwork; these biohazards contain complex proteins which can penetrate and break through the paint.
If your car isn't cleaned regularly, it can also affect your fuel efficiency. A build-up of dirt can cause drag, which means air particles cling to the dirt and grime which means your car has to use more fuel to move.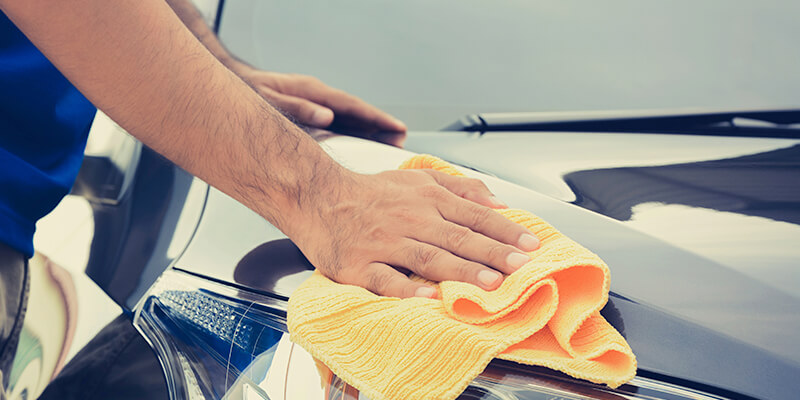 Summary
It really doesn't take much effort to maintain car longevity. These steps are great for making your car last longer, but if you ever want to sell your car in the future, you won't have any problems because the car has been cared for. Regular maintenance checks make a massive difference; they can indicate if anything is to go wrong or there are any problems you may have been unaware of. If caught in time you will find they won't cost too much to fix.
We always recommend keeping your car clean and going for regular full cleans. This is great for your health but also your car, the exterior is something you want to take great care of, if left to long with dirt you could experience significant amount of damage to paintwork and let's face it no one wants that.