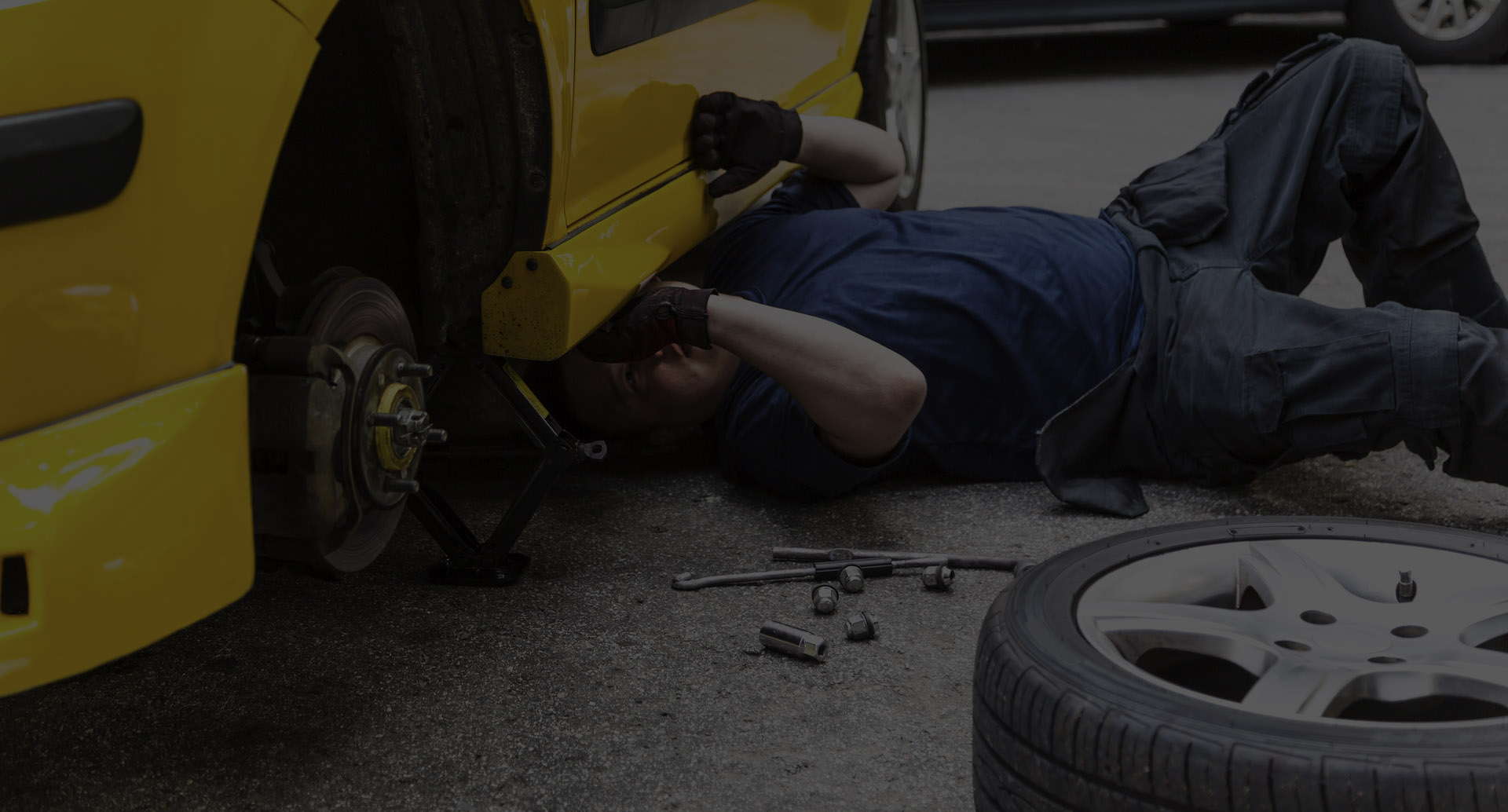 About PPCGB
A business who ships worldwide, they provide all the parts for your vehicle that you could think of. Not only do they think about the outside of your motor vehicle, they also take into consideration the interior of the vehicle as well. Appreciating the beauty of the whole vehicle, they want the inside to be just as up to date and fashionable as what they outside may look.
Our Partnership
We believed that it would be a perfect combination to become partners with PPCGB, with their expertise on car parts and interior and exterior design. They contribute to our repair and restoration service.
With our knowledge on vehicle repair and their knowledge with parts, we gel well with each other.  If you've arrived with your vehicle, asking for specific parts, or you may want a change in design reading the interior of your car. PPCGB will be the place we would go to.
Book your appointment today
If you want to make a booking, contact us today and one of our team will assist you further.