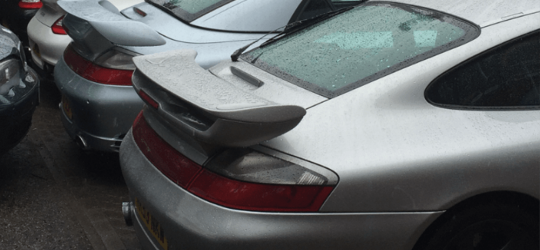 About Design 911
With over 60 years worth of experience through out the team, they have definitely adapted to the changes. Specializing in the model Porsche, they provide all the parts and performance requests for each vehicle.  Whether it's technical support you need or new wheels for your car. Design 911 is the place to go.
Our Partnership
With ourselves specializing with the model Porsche, we thought it was only right to get into partnership with Design 911. Their excellent craftsmanship and knowledge of the industry is remarkably plausible.
If you need a Porsche repair, or even any advice regarding your vehicle, we will help you out the best way we can. With the bonus of having the experts Design 911 on hand to help with any queries.