Every year there are more and more drivers coming onto the roads with some coming from over seas and others from here in the UK shortly after passing their driving tests.
. . . And what's the one thing that all of them need and bring with them?
That's right – a car, and more often than not, the cars that are registered on the road have been classed as "Nearly New" from a local dealership.
In previous years, some "car experts" claimed that buying an older car for a first vehicle was more cost effective. However, despite the cost of the car being lower, the costs of maintaining that cheap car were significantly higher.
So are car maintenance plans worth it?
The Difference Between a Good and Bad Deal
In my opinion, if you have cover and a specific car maintenance plan from a dealer, you cant really get a bad deal because, at the end of the day, you're going to be covered and your vehicle is eligible for a repair.
So how do you recognise or a good or bad deal?
Simple. Before committing to annual car servicing in Milton Keynes and a car plan from a local dealer, try to understand how they work, and what is going to benefit you.
For example:
Are customers with servicing plans prioritised?
Will there be a courtesy vehicle available?
Is the plan affordable
In our opinion, if you're going to invest in a servicing plan, you need to have all of the above boxes ticked to make it really worth your while, but it really does depend on your personal circumstances – its important to go with what suits you and your budget, and don't put yourself out of pocket.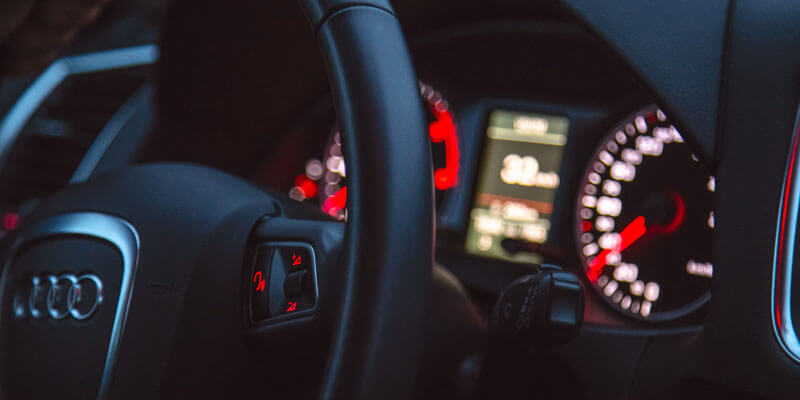 Is A Maintenance Plan Worth The Investment?
To answer this question effectively, you'll need to answer a few questions but only you will know the questions that need to be asked.
A good question we tend to ask ourselves when investing in a new company vehicle is "how many claims will I make within a year" and lets be realistic, for us – a maintenance plan probably would represent good value for money simply because we're qualified mechanics.
However, for someone with little or no knowledge of vehicle components and maintenance and servicing or care plan is well worth investing into.
Unfortunately, some named dealerships tend to exploit those with little knowledge. Some servicing plans can cost between £120-£250 a month, depending on the vehicle manufacturer and model.
Higher value vehicles are naturally going to cost more as the parts are far more expensive. A prime example of this is the BMW genuine parts scheme – something that we fit daily here at Deutsch Tech.
The parts themselves are very expensive, and adding on fitting can take some repairs or installations well over the £500 mark comfortably.
Why You Might Not Get a Service Plan . . .
There are a few reasons why you might avoid committing to a monthly car plan with your local dealer. Of course, if you have a good working relationship with a local car garage that specialises in MOT testing in Milton Keynes, you'll be able to get annual inspections and servicing completed slightly cheaper than the dealership prices.
Some manufacturer dealers have been known to charge in excess of £150 for a car service. However, most local independent garages charge between £29 – £120.