If you're into your motors, then chances are – you already know most of this stuff, but we're going to tell you about these German car companies anyway.
However, if you're not such a petrol head, you could be forgiven for thinking that these car manufacturers are still based in their respective countries. Unfortunately, for these brands, that's no longer the case.
Take a read through and discover these German car companies that aren't so German after all:
The Most Popular German Car Companies
Without doing your research, chances are you're going to assume that all of these following manufacturers are actually German made vehicles:
BMW
Mercedes-Benz
Volkswagen
Audi
Now for the majority of those you would be correct. However, back in 1964, the VW Group acquired an impressive 99.55% of the Audi Automotive Group, making them the majority owners and shareholders.
The others such as BMW, Volkswagen and Mercedes-Benz remain as German produced vehicles.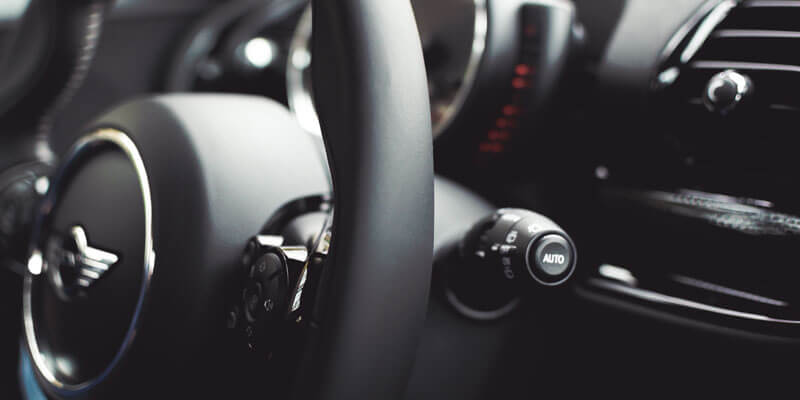 1. The Good Ole Fashioned MINI
The traditional Mini Cooper was made famous by the blockbuster film "The Italian Job". However, in 1994 the famous British brand and manufacturer was acquired by BMW and has since been in their control.
Some of BMW's and MINI's most iconic models include:
Mini Mark I
Mini Hatch
Mini Morris-Minor
Austin Seven
These days, modern vehicles such as the Mini Countryman, Roadster and Hardtop continue to be some of the best selling hatchbacks in the UK.
There are many MINI service centres in Milton Keynes that are used to provide on-going maintenance and support.
2. Another Brit – The Rolls Royce
Some of the most memorable and well-known vehicles around the world were once British owned and manufactured.
Unfortunately, for luxury car make Rolls Royce, that is no longer the case.
For years, Rolls Royce developed a reputation for designing and building luxury vehicles and distributing them all over the world to the rich and famous.
However, in 1998 BMW acquired the famous British brand and continued to produce models such as: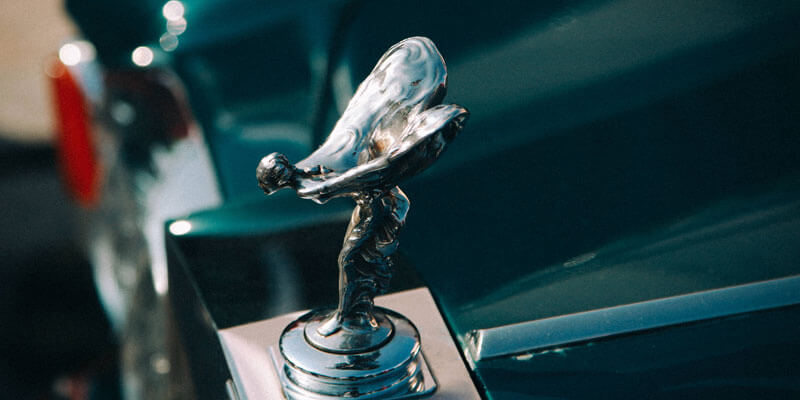 3. Czech Giant – Skoda Auto
Skoda Autos, which is now commonly, better known as Skoda was a Czech Automotive giant before being acquired by the Volkswagen Group in 2000.
Traditionally, Skoda was purchased to become one of VW's entry-level products. However, in recent years, models such as the Skoda Superb has developed a remarkable resemblance to the VW Passat, becoming a more upmarket competitor to the likes of BMW and Mercedes-Benz.
Popular models in recent years have included:
Superb
Octavia
Rapid
Fabia
Yeti
Unlike many garages – we can provide an independent Skoda service, significantly reducing the amount of money that you would usually spend at a named dealership.
4. The British Bentley
Bentley was a British automotive manufacturer that gained a reputation for delivering luxury estate vehicles and SUV's for decades until Volkswagen purchased it in 1998.
Bentley was originally found in London in 1919, producing cars that won the coveted Le Mans on more than six separate occasions including as recently as 2003.
Some of the most successful former models for Bentley have included:
The Arnage
The Azure
The Continental
In recent years, Bentley and the VW Group have continued to produce luxury vehicles, in some cases trying to replicate previous models such as:
The Flying Spur
Continental (GT, GT Coupe and GTC)
Zagato
Mulsanne
Bentayga (SUV)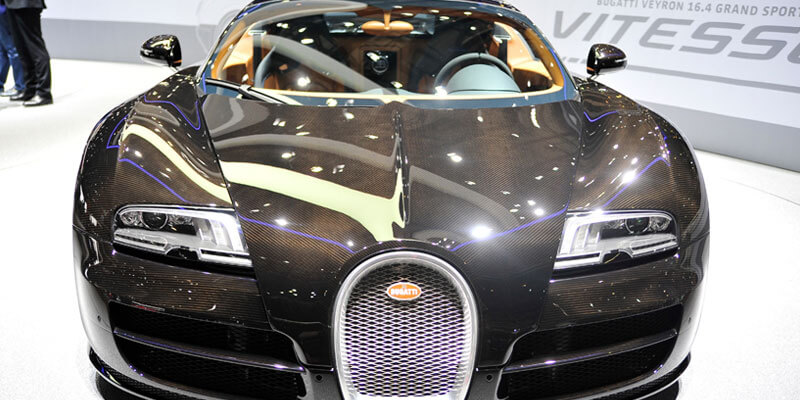 5. The Mighty Bugatti
Throughout school, young lads and girls would always want to be able to find a video on the Internet of a Bugatti Veyron hitting its incredible top speed, putting other German manufactured vehicles to shame.
However, Bugatti is not actually a German company.
Bugatti was a French automotive manufacturer that specialised in high performance automotive cars and vehicles. The French brand had its trademark purchased by VW in 1998 and eventually found itself being purchased by the VW Group in 1999.
Bugatti and VW rarely produce a new vehicle and the most recent models have included:
Bugatti Veyron
Bugatti Chiron
Getting Your German Vehicle Serviced
Many people look to German vehicles for reliability. However, unless you have it serviced and maintained on a regular basis – it will not run smoothly and perform to a consistent high standard.
We provide a BMW service Milton Keynes, as well as offering independent MOT testing in Milton Keynes for a range of German products.
Our prices have proven to be cheaper than the main dealerships that are available.